Becoming a Norland Distributor provides an alternative stream of income. It enables you to earn weekly bonuses and other awesome incentives. These incentives include car awards, all-expense paid trips, house awards, and a chance to become shareholder in the company.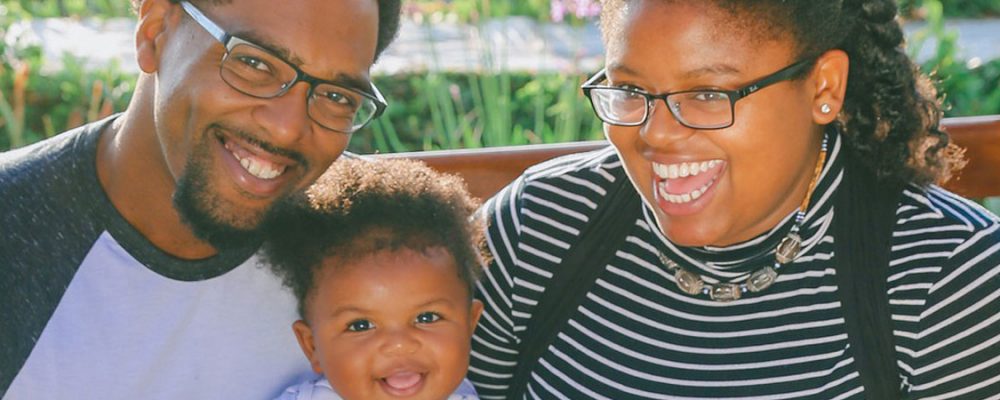 Partnering with Norland requires you to just order Norland products worth N87,000 or above. Your choice of products can be daily consumables such as body cream, toothpaste, dish liquid, hand sanitizer, cosmetics and other health care products.
As you switch your brand and help others do same, the company pays you every Tuesday. They also rewards you with incentives such as cars, abroad trips, houses and other amazing benefits.
Register and collect products worth the amount you paid. Username and password is sent to you. You are paid when you introduce two new members to Norland.
It doesn't end there. The distributors you Introduce, as they also introduced others to the company, you are paid additional bonuses and it will continue till infinity.
In fact, startup bonus and group performance bonuses are just one of the ways you are paid. There are several other cash bonuses you get, and these are paid to you every single week. This depends on how you and your team performed in that week.
The amount you earn depends on the total PVs generated, not just by your efforts alone, but also by those of the ones you have referred to the business. This is possible because every product has a corresponding point value (PV). Buying these products gives you PVs.
In NORLAND, you actually earn in nine different ways. The earnings mentioned in this write-up are a few of them. become a distributor today, open yourself to a world of financial possibilities. Read about 17 Reasons to Join Norland
---
NORLAND ENTRY PACKAGES
Norland has 5 Entry packages to choose from: N87,000 – Senior member
N167,000 – Bronze member
N350,000 – Silver member (Good package)
N700,000 – Gold member (Better package)
N1,350,000 – Diamond member (Best Package)
---
FILL THIS FORM TO BECOME A DISTRIBUTOR